Botswana, April 2011 – Day 5
|
Tuesday dawned cool and clear, and we set off on an early game drive. The light was beautiful, and the sightings included some playful Zebra, Warthog, and a few more White Rhino.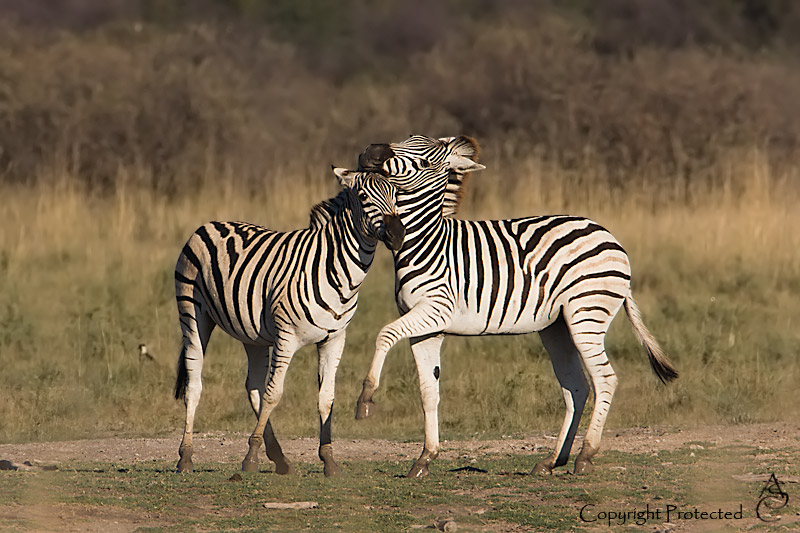 After the game drive, Johan threw some macro extension tubes and a 1.4x teleconverter on his 500mm lens, effectively creating a 70mm macro lens. He put this monster to use photographing the huge number of butterflies around the camp site.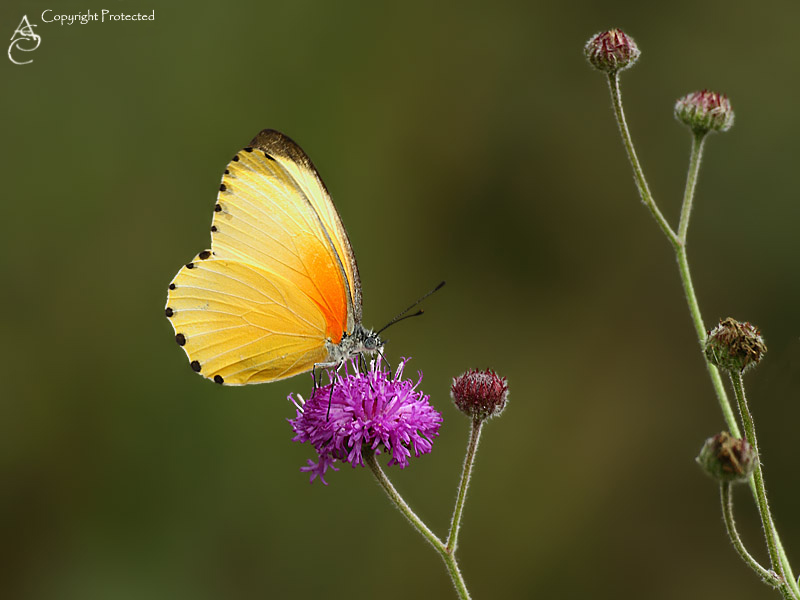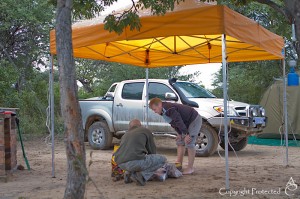 He stopped only when the rain drove him back into the tent.
Since the rain hadn't stopped by sundown, the last camp fire for the trip had to built under a gazebo, but that didn't dampen anyone's spirits!
On Wednesday morning, we reluctantly packed up, and hit the road back home.