Punda Maria, July2011 – Pafuri and Shingwedzi
|
For the next few times, we divided our time between Pafuri picnic spot, Shingwedzi, the Mahoni loop, and our little unnamed dam. Besides the birdlife, for which it is famous, Pafuri seemed to be a prime are for Njala.
The birdlife didn't disappoint either. One of our first sighting after turning into the dirt road leading to the picnic site and crook's corner, was a little bee-eater – a new specie for us.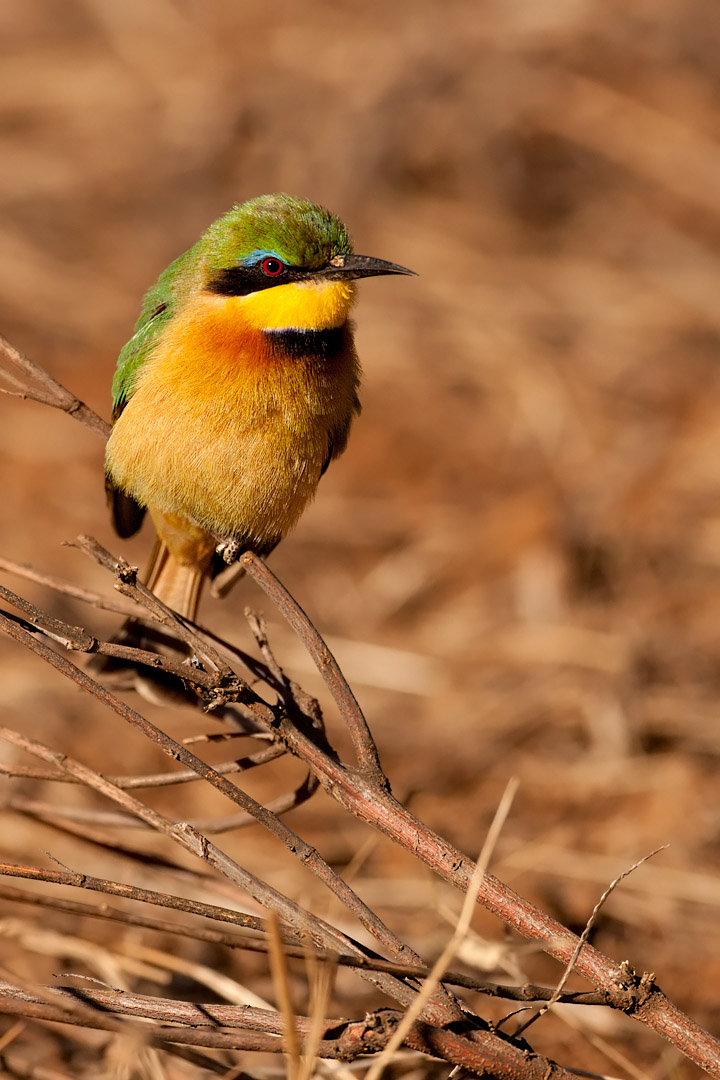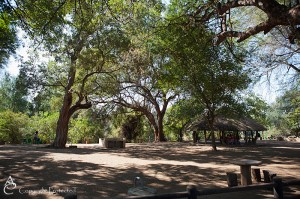 The Pafuri picnic spot is stunningly beautiful, with the tables spread out under huge old trees on the bank of the Levuvhu river. At the picnic spot, we met the caretaker, Frank Mabasa, who is also a legendary bird expert. He showed us several more bird species around his picnic spot, which unfortunately, due to the distance and harsh light, we weren't able to photograph.
On subsequent trips, however, did get to photograph more species, including a White-Crowned Lapwing and White-Browed Scrub-Robin.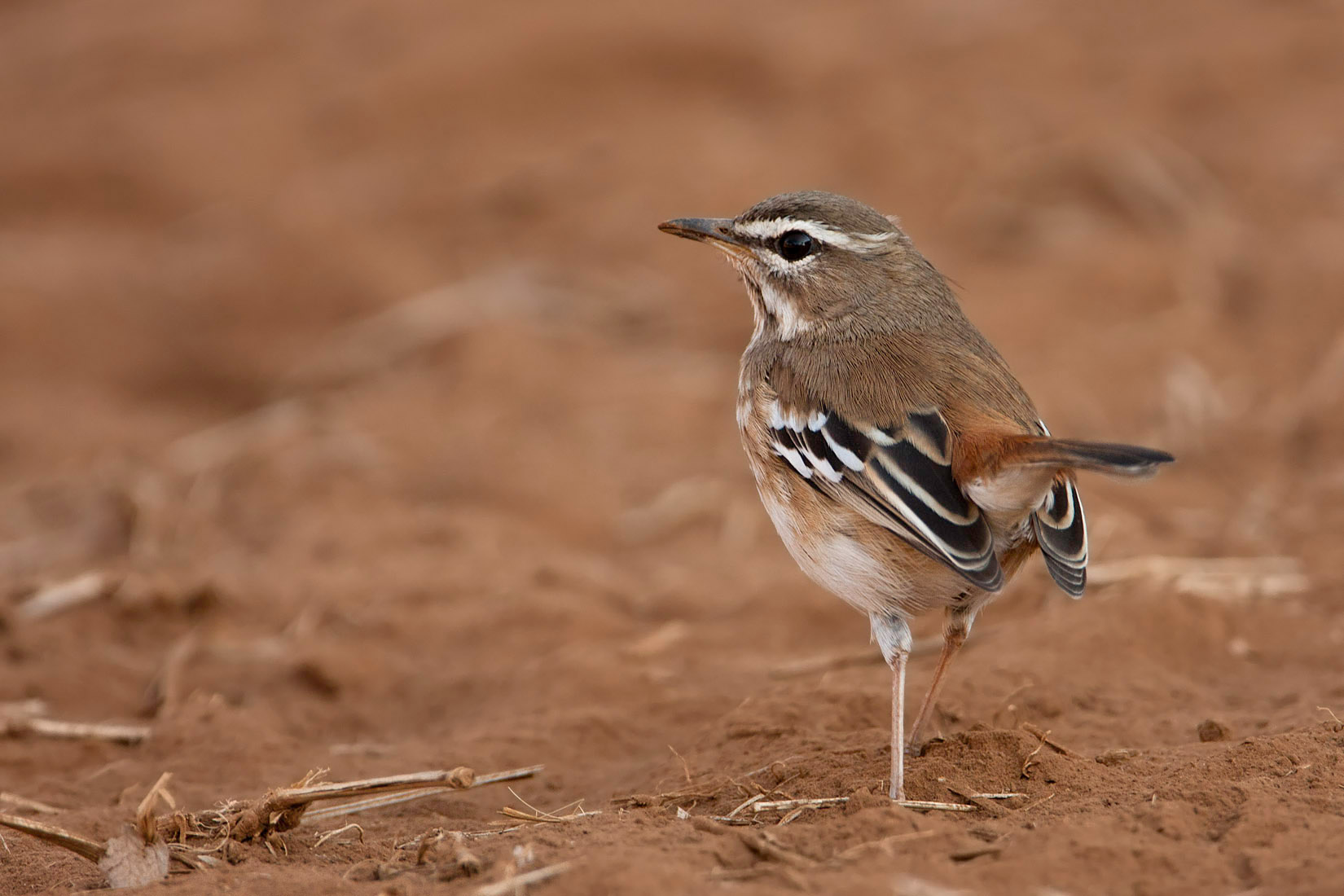 Our little dam never failed us either, always delivering something exciting. Sightings there include a Saddle-billed stork and fish eagles, as well as a herd of elephant that came down to drink, and then two rather nervous buffalo bulls that risked the elephant's ire by sharing their water hole. Fortunately for them, they were only challenged by a single adolescent bull and then allowed to drink.
On July 27, we drove down to Shingwedzi, and promptly fell in love with the beautiful camp, set among the massive fig trees on the bank of the Shingwedzi river. We vowed that our next Kruger trip would be to Shingwedzi. Unfortunately we didn't get many photos. We did, however catch a glimpse of some Roan Antelope on our way back, and a Bateleur in a tree new Punda.
All in all, our first trip to the North of the park was fantastic. We will definitely be back!